Tip Number 3: Sniff around the ISPs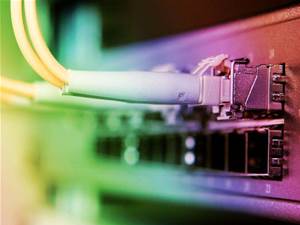 If you've ever worked in a telco you'll know they operate some of the largest datacentres in Australia and are constantly refreshing their equipment. There's a reason datacentre vendors like Global Switch build sites which block out the skyline. Telcos demand hundreds of metres of floor space.

So when one of these companies goes belly up, all of that hardware floods the market.

For example, ISP staff contacted by this writer recalled the situation when doomed telco One.Tel controversially went out of business in the early years of this decade. Its entire hardware inventory ended up on the secondhand market at what were then firesale prices. Some of the hardware was resold several times as resellers at several levels took their cut and passed it on.

Financially healthy ISPs do sometimes sell hardware they are no longer using (what used to be carrier-grade can slip down the chain as time goes on), but they're more likely to recycle internally as they expand -- upgrade a POP or two with parts from headquarters.

Because of the sheer volume telcos process, it never hurts to keep an eye on the sector's email mailing lists (for example, AusNOG) and to maintain a few contacts that might be able to help you out in a pinch, particularly at the bigger players.


Tip Number 4: Re-purpose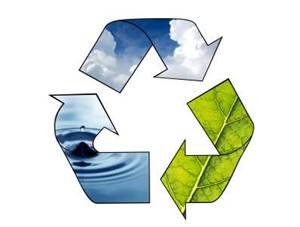 It's no industry secret -- except from CFOs -- that not all of the equipment in company's datacentres is fully supported with a vendor contract.

Most seasoned IT managers know the drill. For every mission-critical system out there with a vendor on permanent call for emergencies, there are a bunch of servers and routers quietly beavering away with only your ageing in-house systems administrator Ted between them and oblivion.

"It happens all the time, typically with older equipment," says Gartner's Seargeant. "If you've got some smart guys in an organisation, you might have a couple of hundred of them."

The typical example, according to the analyst, is your vintage x86 server -- common as dirt and often used for a variety of non-mission-critical applications like print serving and delivering internal web sites and online documentation, or even less glamorous tasks such as hosting the sales team's offsite happy snaps.

Often these machines have been re-purposed from past, more mission-critical lives when they were new. Now, if they go down, it's not a big deal and they can be easily replaced. Why not see if there are other machines out there gathering dust that might fit this bill, maybe from a branch office?

One thing more. This "worst-case" approach might be shocking to the more well-heeled IT managers out there, but your writer (a former systems administrator) has even seen more than a few desktop PCs re-purposed into Samba shares in the datacentre in his time. It's not pretty. But it happens.
Read on for more...