Microsoft's anticipated Windows 8 has hit released to manufacturing status, concluding two years of development on the company's next-generation operating system.
Developers will have early access to Windows 8 from August 15 while enterprise customers on the Software Assurance volume licensing programme will have to wait until September 1.
The final version of Windows 8 will be made available to consumers on October 26.
August 15 also sees the release of the final version of Visual Studio 2012 at the Windows Dev Centre, together with other tools and resources for developers.
Microsoft vice president Steven Sinofsky said Windows 8 had "literally thousands of new features" with improvements in the operating system fundamentals, enhanced storage and connectivity, as well as newly-architected subsystems.
Sinofsky said he expected more to come for Windows 8 as developers build apps for the new ARM-based Windows RT platform.
In preparation for Windows 8, Microsoft's hardware division has launched several new keyboards and touch-capable pointing devices, including the Wedge Touch Mouse.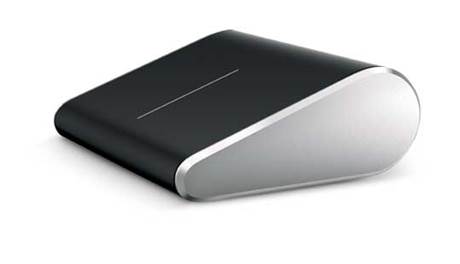 Microsoft Wedge Touch Mouse