The furniture industry has traditionally been a laggard when it comes to adopting digital technologies, but Aussie institution Amart has reaped the benefits of its digital transformation journey, just in time before COVID hit.
Digital Nation spoke to Rachel Khoo, head of digital at Amart to understand how the business used digital to its advantage.
"We were really lucky with our systems, rewind back to early February in 2020 and we [had] really basic web offering, and really basic email offering," says Khoo.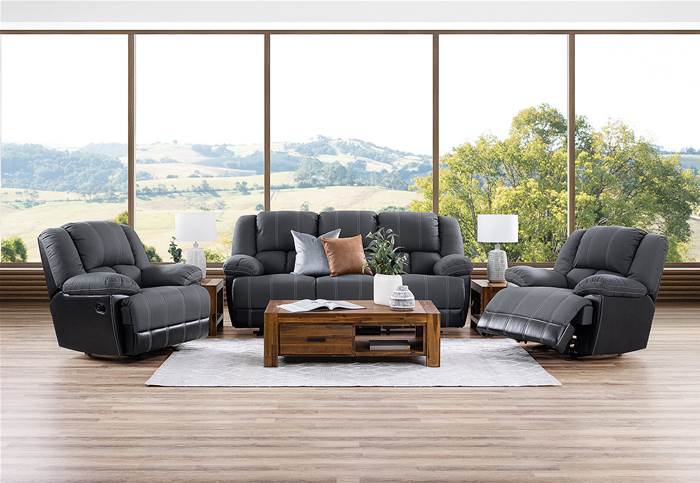 "We went live with Salesforce Commerce Cloud and Salesforce Marketing Cloud of March last year, which was literally I think, about seven days before the whole nation went into lockdown. So the last 18 months for us has been very much a whirlwind of really adapting to these new technologies, and really understanding the role that they play."
Khoo says that the business underwent a crash course in the platform's functionality, getting the business up to speed with what the marketing platforms could achieve.
She credits the new CRM for the agility and adaptability that Amart was able to display through the pandemic, with fortunate timing in upgrading the previously decades old systems.
Platform integration also gave Amart a better understanding of their customer data, and what their customer was looking for from the business, says Khoo.
"The biggest thing I think we learned about our customer was really their hunger for content and inspiration."
"So with stores and store closure being such a big thing, people were really spending obviously a lot more time at home, but looking for that design and style inspiration… now we've really doubled down on a content marketing strategy, and looking at the role that organic plays."
Khoo says that it was a mentality shift for the business in investing in and adopting technology and is something that will remain as the business emerges from the pandemic.
"I think it's people's hunger for digital transformation, I really don't see that dying off. Digital was able to provide that convenience and speed that you typically wouldn't get if you had to walk into a retail store."