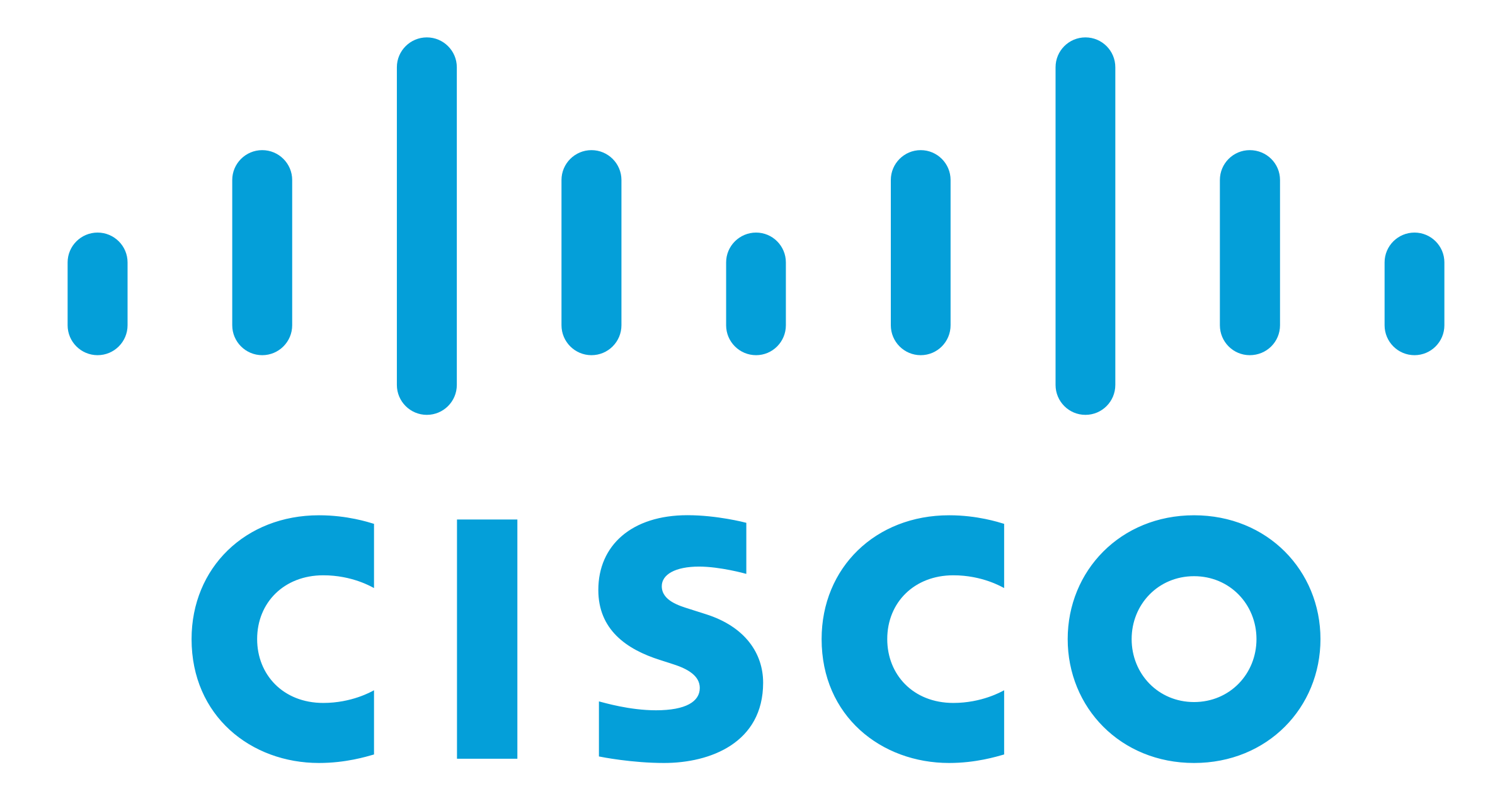 Cisco has pledged to positively impact 1 billion people by 2025, embracing the transformative power of technology to create a more inclusive future. One part of this is supporting secure remote work, trusted workplaces and return to office strategies enabling people to work when, where and how they need to.
Employees trust the new opportunity to drive change in Australia's workplaces
Australian businesses have changed forever due to the COVID-19 pandemic, but what new strategies and technologies have helped manage this change? To find out, iTnews, in partnership with Cisco, conducted research into how the rapid transformation of the workplace can be leveraged for better employee satisfaction and productivity.
The workplace will continue to evolve, but the rapid change driven by the onslaught of the pandemic has forced organisations to adopt remote working and change their office environment.
This report, Employees trust the new opportunity to drive change in Australia's workplaces, analyses the key findings of the research and looks at the challenges and opportunities IT leaders face as they build employee trust for both remote and office-based work.
The research found Australian IT and business leaders are now managing very different workplaces, from many different locations, and COVID-safe practices are being extended into the general workplace and not just where it is required by law.
Nearly all Australian organisations now supporting some form of remote working, up from about three quarters of organisations prior to the pandemic and one in five now only work remotely, up from one in 14, which is a dramatic change in workplace demographics.
The research found more than half of organisations now allow all staff to work remotely, with about the same proportion of IT leaders now working three or more days per week from home.
The ability to work from home or remotely will depend on the role – knowledge workers can work from home, and field staff work remotely – however, more organisations are allowing traditional office-based roles to be performed remotely also.
Only about one in 20 organisations have staff which need to be on-site to perform their job. In practice, this means most organisations will need to enable remote working at some point, even if they have left it to individual employees so far.
Enabling remote work
In early 2020, we saw rapid adoption of remote working solutions, which generally began with video conferencing in addition to regular connected applications such as email and Web-based apps.
More than half of Australian organisations have introduced technological innovation and changed systems or processes as a result of enabling remote work. Specifically, 45 per cent have changed tech and processes to enable remote work, or to bring people back to the office.
Fewer than one in five organisations have not introduced technological innovation, or changed systems or processes as a result of enabling remote work.
These organisations will continue to have the option of introducing more mature remote working technologies into their workplaces, but they will also be competing for talent with organisations that offer remote work options for staff.
Being COVID-safe is a top priority
In many organisations, depending on the industry, government regulations have forced businesses to adopt new process, many of which are centred on workplace transformation and transition to hybrid work policies.
Australian organisations introducing technology and processes to enable remote work are also at the forefront of creating COVID-safe workplaces for employees, which will also be a deciding factor when it comes to attracting the best talent.
The survey found these COVID-safe practices are being extended into the general workplace and not just where they are required.
An overwhelming 89 per cent of organisations have introduced a COVID-safe plan or strategy for internal staff, in addition to any mandated public safety rules.
The office is changing too
The traditional in-person office is changing as well. In a significant development, the survey found 82 per cent of organisations have changed their physical working environment as a result of the pandemic.
These changes include socially distanced seating options, rearranged office spaces and more access control measures.
In another change in office use, 20 per cent of Australian organisations have put a stop to hot-desking, or the practice of allowing people to move around the office and work at any shared desk.
About one in eight organisations were prepared to move offices so staff could be more COVID-safe, which is a strong indication of the importance of employee well-being to Australia's business leaders.
Building a trusted workplace brings many benefits
With so much uncertainty about the pandemic, building trusted workplaces is on the agenda of IT and business leaders.
The survey found one in two IT leaders believe seamless remote work makes the workplace more trusted by employees. Inside the office, better use of shared spaces is also helpful as people look to socially distance while having access to the facilities they need to be productive.
Rounding out the top five are touchless technologies, more open spaces and real-time alerts about any problems. These are good examples of how modern technology can combine with better design and planning to create modern, trusted workplaces.
The survey found a further two in three respondents believe increased employee flexibility is the biggest benefit they would get from trusted workplace solutions.
Employee flexibility enables a business to take advantage of the right resources at the right time, and staff benefit from being able to get their work done without being tied to a particular location.
The research also found that trusted workplaces could deliver wider business benefits – potentially improving environmental management and integration of physical and network security, to project management and team morale.
Plus more than 40 per cent of respondents say a trusted workplace will help attract the best talent, which is a challenge made even more difficult due to the pandemic.
Australian IT and business leaders have an opportunity to win the trust of their staff through seamless remote working enabled by trusted workplace solutions. The time appears right to drive such change with new technology and ways of working.
About the survey
This survey was conducted in June 2021 by iTnews on behalf of Cisco, and attracted 332 respondents: 27% were IT managers or IT directors, 16% were IT professionals, including developers, analysts and engineers, and the rest included people in sales and marketing roles, CEOs, CFOs, GMs or MDs, those in analysis, consulting or education roles or similar, in addition to people in other roles. Looking at the size of their organisations, 32% worked for employers that have more than 2,500 staff members, 22% were at organisations with less than 10 people, while 7% worked for companies that employ 10-49 people.
Resource Centre