SAUG National Summit
Tickets:
Pricing:
https://www.saug.com.au/eventsinformation/pricing-registration
Registrations are OPEN for the SAUG National Summit 2019; the only Australian independent member run SAP event; created by SAP customers, for SAP customers. This year's event will be held on the 26th and 27th August at the International Convention Centre in Sydney - and is set to be our biggest event yet.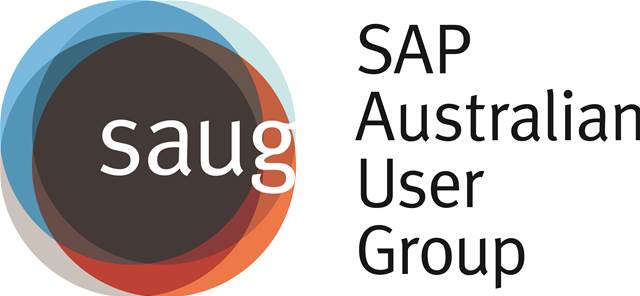 You'll hear globally renowned Technology Futurist, Master Strategist, and one of the world's most in-demand technology speakers; Ray Wang (USA). He'll inspire you, help you make sense of emerging technologies and trends and give you incomparable insights into the most critical SAP issues.
Discover how over 30 leading customer organisations are transforming, improving, innovating and optimising their SAP systems, gaining real business value, tackling disruption and grabbing opportunities from new technologies.
Each day will feature SEVEN Streams including a brand new CX (Customer Experience) streams offering both a Technical focus (Summit Day 1) and a Line of Business focus (Summit Day 2). In addition, the agenda will feature many more informed and knowledgeable speakers, including customers and subject matter experts, delivering insightful presentations on the hottest SAP topics including Digital Transformation, S/4HANA Migration, AI & Machine Learning, Advanced Analytics, Financial Transformation, People Engagement, Optimising SAP and much more.
We will also be holding several workshops on Sunday 25th August for those who really want to ramp up their skills with in-depth, hands on and practical sessions.
The SAUG National Conference is fabulous opportunity to network with a large cross section of peers from the SAP ecosystem; customers, experts, SAP executives, thought leaders and partners; all sharing knowledge and experience throughout the event. If you haven't already secured your place at this fantastic Summit, make sure you don't miss this opportunity.
Venue Information:
Aug 26 2019 8:00AM
to
Aug 27 2019 7:00AM
14 Darling Drive
Sydney: City & inner suburbs, New South Wales, Australia