Vodafone Australia said an "internal publishing fault" saw its network status page replaced on Monday by a link farm.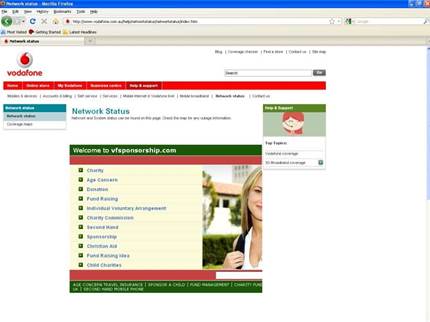 The page had since returned to its normal status.
Twitter users also noted the change and queried whether the page had been taken over by squatters.
A spokesman for the telco told iTnews that "it appeared that we experienced an internal publishing fault [on Monday] afternoon that led to this error".